Take away & Restaurant "Simple 169"
Come in and find out
SIMPLE 169 - The new restaurant directly on Seestraße in Hallstatt offers all sorts of delicacies and home-made specialties. It's worth stopping by! The newly opened Simple 169 offers fantastic views of the surrounding mountains and Lake Hallstatt and all sorts of delicacies.
Guests can look forward to cool long drinks and the best wine and coffee. Also culinary there is a lot on offer. Homemade Tarte flambée in various variations, soups, daily fresh home-made pastries, as well as delicious focaccias, bagels and pulled pork burgers complete the offer. All food and drinks are also available to take away.
Sights in the cenre
Hallstatt | With over 1200 skulls (more than 600 of which are painted and sorted by family), this small chapel is one of the most popular locations with visitors to Hallstatt.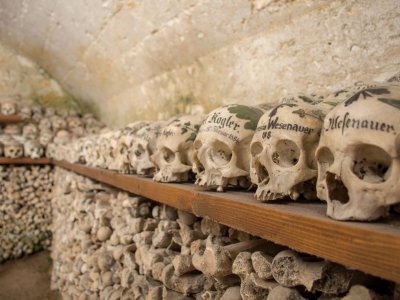 How did the people of Hallstatt live in the past? How did they earn their crust? The answers to these and other questions will be provided on a journey through time of the extra class in the heart of Hallstatt. Open all year!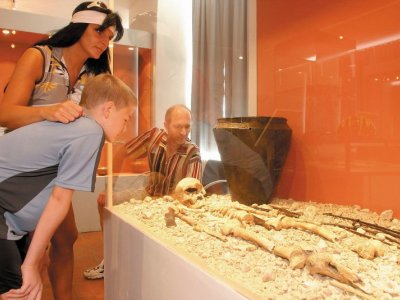 The sensational findings and centuries-old remains of settlements in the centre of Hallstatt made the "cellar full of history" a real spectator magnet. A must see!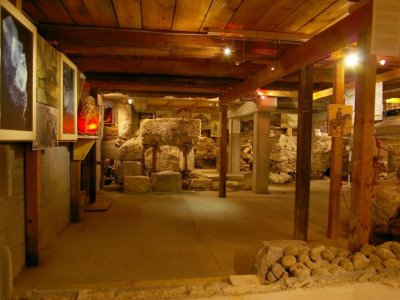 Genussvoller Urlaub im Salzkammergut
Hotels and accommodation providers in Hallstatt, Bad Goisern, Gosau and Obertraun offer the ideal room or apartment for your holidays, no matter what your tastes. Aside from establishments rated according to the international "star" scale, you will also find around Lake Hallstatt in Austria businesses that have been awarded two to four "edelweiss". The more flowers, the greater comforts you can expect. Whether you eventually find your cozy nest in an elegant 5-star luxury hotel, at comfortable guesthouse, a family-friendly apartment, or on a traditional farm, the choice is always entirely up to you.

.