Welcome to Bad Goisern
The landscape garden of the Salzkammergut
The wide and charismatic valley of Bad Goisern stretches out from Hallstatt in the south to Bad Ischl, the summer holiday resort of the emperor in the north. Discoveries dating back to the Stone Age and the Hallstatt period enable us to establish that there was a close contact with villagers from the surrounding regions. The wood and agriculture industry developed very early in the wide fertile valley of Bad Goisern, to supply the mine in Hallstatt. This is how Bad Goisern is where it is now, on prettiest landscapes of the Salzkammergut. This enchanting village used to be called "The Monarchies most beautiful village" and still hasn't lost any of its charm. 
More than 5.000 participants from 40 nations make the Salzkammergut Trophy Austria's biggest MTB marathon. One of the most spectacular marathon tracks in Europe!
Whether you ride a mountain bike to achieve sporting ambitions or for pure enjoyment, the landscape around Lake Hallstatt is a bikers' paradise.
Nobody knows better than our guides where the most beautiful lookout spots are, which are the longest descents, the most challenging ascents, the cosiest chalets and the most magnificent circular tours!
What's going on in the Salzkammergut? All events at a click. Our event calendar at a click. From conventions to concerts. From nature to culture. Here you will find events in Obertraun, Hallstatt, Bad Goisern, Gosau or Bad Ischl. From tradition to hiking. The choice is yours!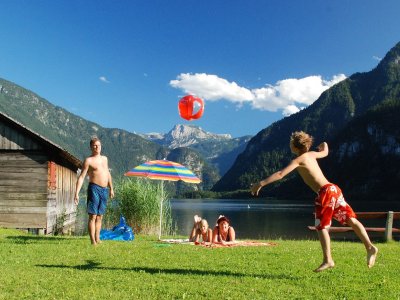 Magical caves, deep tunnels and sporting challenges - here you can find an overview of the best events from June to August at a glance.
Autumn is the time for hiking. However, numerous other events are very popular with autumn holidaymakers in the Salzkammergut. Here you will find the highlights from September to November.
World Heritage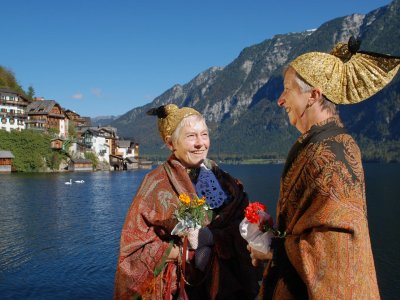 Since living memory it was the salt which provided the wealth for the Inner Salzkammergut. The salt is the basis for the typical ancient customs and interesting cultural peculiarities.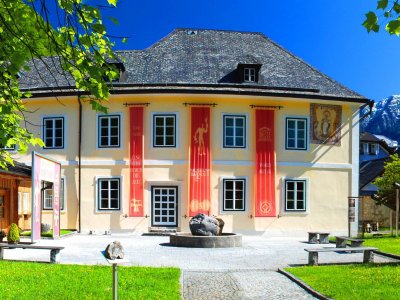 Discover your own personal Hallstatt period on a journey through history - from the Stone Age to the present day in the World Heritage Museum Hallstatt. History does not get any more exciting - come with us!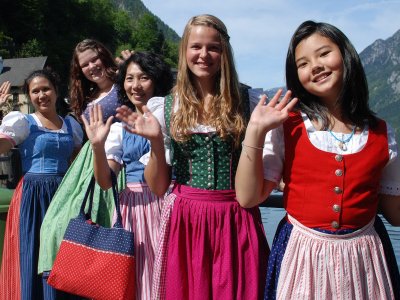 Information about the World Heritage region around Lake Hallstatt in french, Italian, hungarian, czech. All World Heritage Sites are excellent choices for an excursion beyond the ordinary.