Welcome to Bad Goisern
The landscape garden of the Salzkammergut
The wide and charismatic valley of Bad Goisern stretches out from Hallstatt in the south to Bad Ischl, the summer holiday resort of the emperor in the north. Discoveries dating back to the Stone Age and the Hallstatt period enable us to establish that there was a close contact with villagers from the surrounding regions. The wood and agriculture industry developed very early in the wide fertile valley of Bad Goisern, to supply the mine in Hallstatt. This is how Bad Goisern is where it is now, on prettiest landscapes of the Salzkammergut. This enchanting village used to be called "The Monarchies most beautiful village" and still hasn't lost any of its charm. 
Winter time in Bad Goisern on Lake Hallstatt
Outdoor in the summer
Hiking in Bad Goisern on Lake Hallstatt - a very special treat! Here you will find the most beautiful hiking trails, the most popular mountain huts and Alpine pastures, impressive landscapes, guided tours and numerous insider tips about in and around the Lake Hallstatt area.
Whether you ride a mountain bike to achieve sporting ambitions or for pure enjoyment, the landscape around Lake Hallstatt is a bikers' paradise.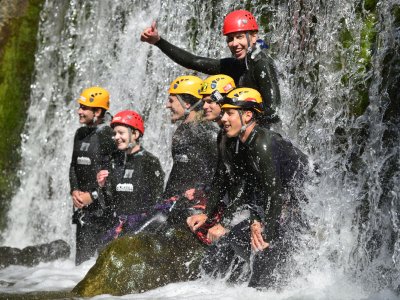 Sometimes wild, sometimes picturesque - definitely natural! Beautiful gorges & canyons and many new experiences and adventures await you while canyoning in the World Heritage.
Sights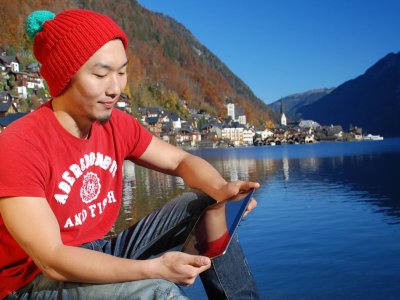 There is so much to discover in the UNESCO World Heritage region of Hallstatt Dachstein Salzkammergut. Old mines, mighty cave worlds or spectacular glaciers at romantic lakes - a paradise for cultural- and nature lovers.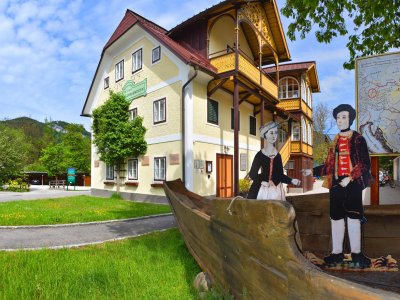 Exhibits include local history and documentation relating to the first settlements in the valley, folk culture and art, artists and photography, the famous Goisern boot/shoe maker and many more…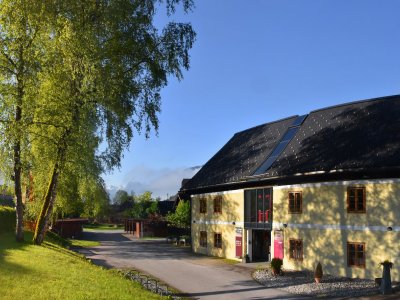 Still not found any souvenirs from your vacation? Then why not take a look at Hand.Werk.Haus Goisern in the town's centre. Here you will find a large selection of unique handicrafts "Made in Salzkammergut" for all occasions.
World Heritage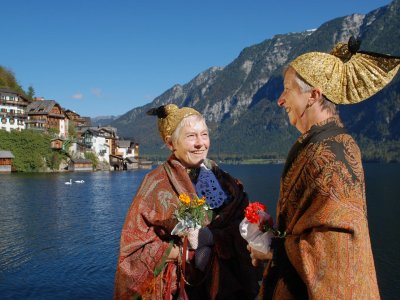 Since living memory it was the salt which provided the wealth for the Inner Salzkammergut. The salt is the basis for the typical ancient customs and interesting cultural peculiarities.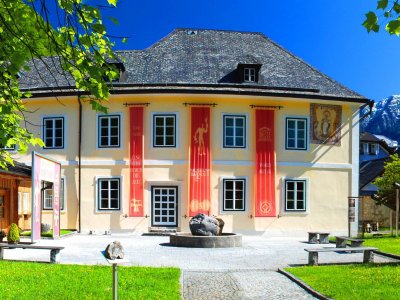 Discover your own personal Hallstatt period on a journey through history - from the Stone Age to the present day in the World Heritage Museum Hallstatt. History does not get any more exciting - come with us!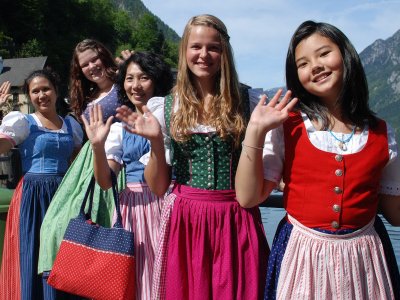 Information about the World Heritage region around Lake Hallstatt in french, Italian, hungarian, czech. All World Heritage Sites are excellent choices for an excursion beyond the ordinary.
Service & Information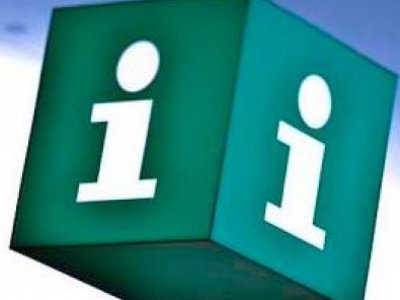 Informative brochures and catalogues with great offers for any time of year can be sent to you quickly and at no obligation. We look forward to your call and will be happy to give you advice and further information personally with News.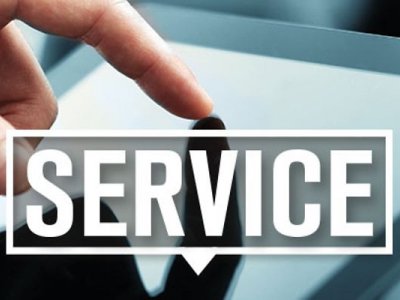 Whether you plan on staying in the Dachstein Salzkammergut region for several days or a mere few hours, whether you travel by yourself or with friends and family – we supply detailed information for your visit in the Dachstein Salzkammergut region.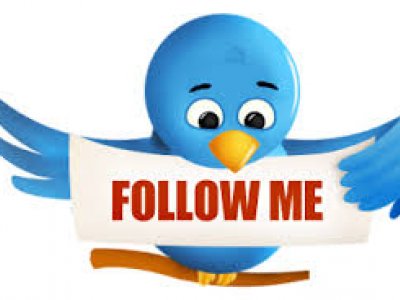 You will hear it first here. Always up-to-date. Do not miss anything. Always have your finger on the pulse of time. The World Heritage region at its fastest. Become a follower now! Stay curious....